Rafting
Rafting - is charmy unforgettible activity by the mountain river on the special boat. It ...
More details
Side - Manavgat - Waterfall
Yacht Tour From Calista To Antalya
Calista Yacht Tour To Side
Yacht Tour From Calista Special Day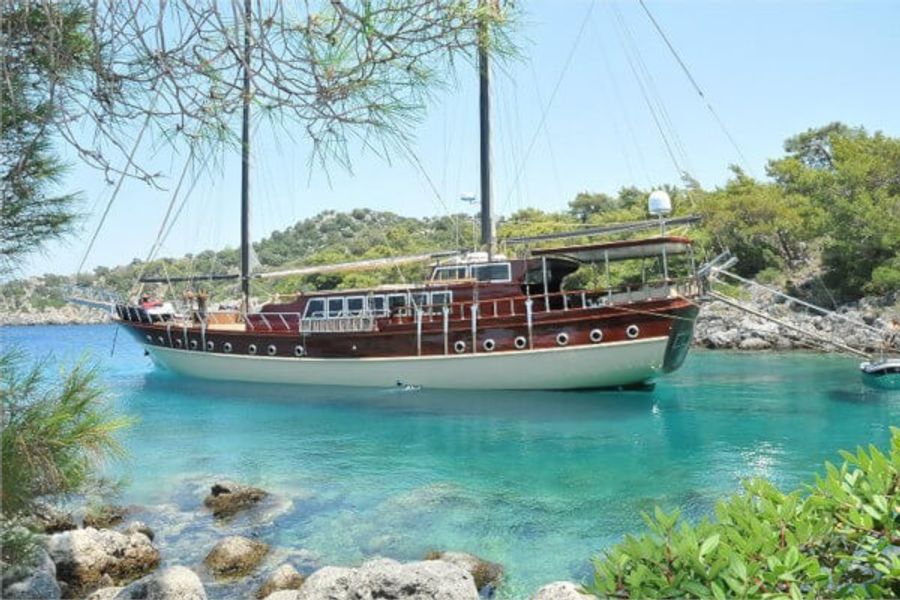 Canyoning
Canyoning: in Beskonak Köprülü Canyon is a sport that mixes adrenalin and natural beauty alike. Canyoning ...
More details
Fire Of Anatolia
Fire of Anatolia is a synthesis of hundreds of folk dancers and music from different regions. The source ...
More details
Troya Show
The Anatolian fire dance community is giving life to the legend of Troy. We say hello to this immortal ...
More details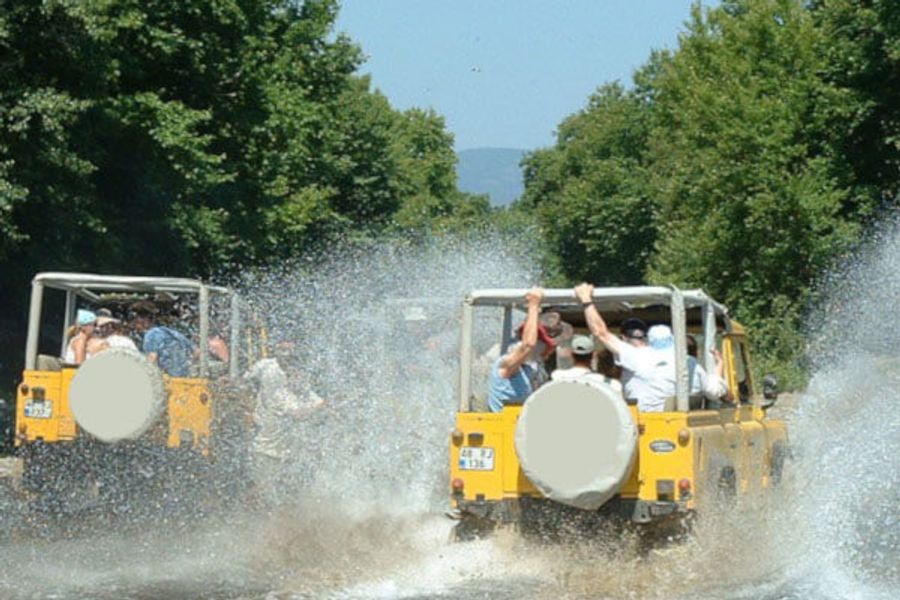 Jeep Safari
If your route goes through Antalya; try joining a jeep safari without hesitation. You will see how enjoyable ...
More details
Quad Safari
You will go through rivulets and get muddy; you will reach hills and experience a real thrill ride! ...
More details
buggy Cross Safari
Enjoy Turkey from another pespective accompanied by magnificent panorama of Taurus Mountains full of ...
More details
Horse Riding
Horse- riding is an art of controlling a horse in a good situation. Horse-riding needs an ability to ...
More details
Cable Car Teleferik Tahtali
Our ropeed cable car is located in the center of Beydağları Coastal National Park and at the summit of ...
More details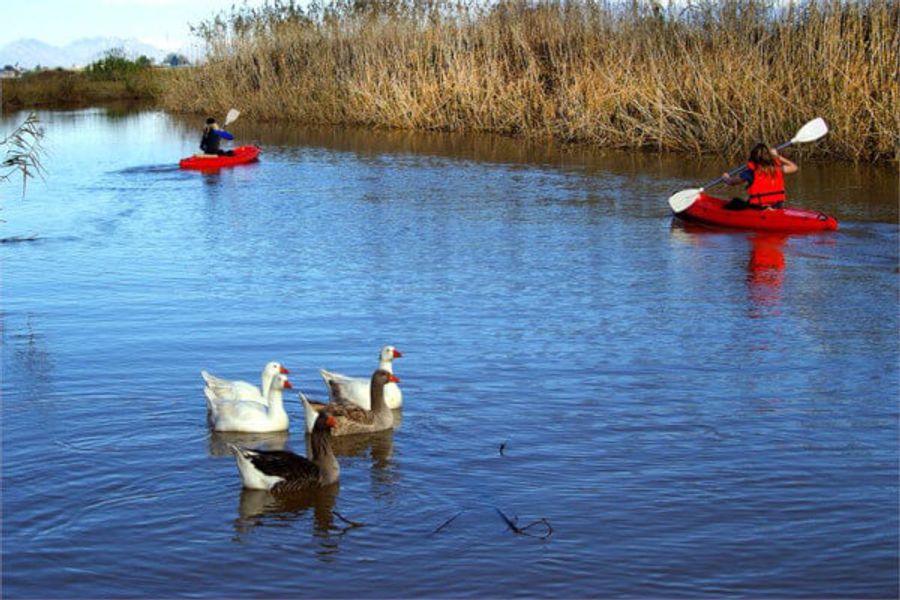 Yacht Tour From Calista Sunset